Frank D. Tardo, C.F.N.P., A.E.-C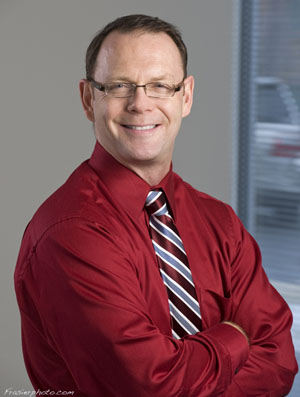 Frank Tardo began his education at Montclair State College in New Jersey, where he was awarded a Bachelor of Arts in Sociology. He then moved to Washington DC where he completed his Bachelors of Science in Nursing from The Catholic University of America. After specializing in the areas of infectious disease and infusion based therapies for over a decade he completed his Masters of Science in Nursing at George Washington University, where he was awarded the Outstanding Health Sciences Graduate Student award He is certified as a Family Nurse Practitioner by the American Academy of Nurse Practitioners. His most notable achievement was serving 6 years on the on the District of Columbia's Board of Nursing. There he participated in creating standards that regulated the licensure requirements for nurses while ensuring the quality of the city's practical and university based nursing programs.
Frank has a particular passion for working with patients who struggle with asthma and obesity. His hobbies include bicycle riding, swimming and scuba diving.